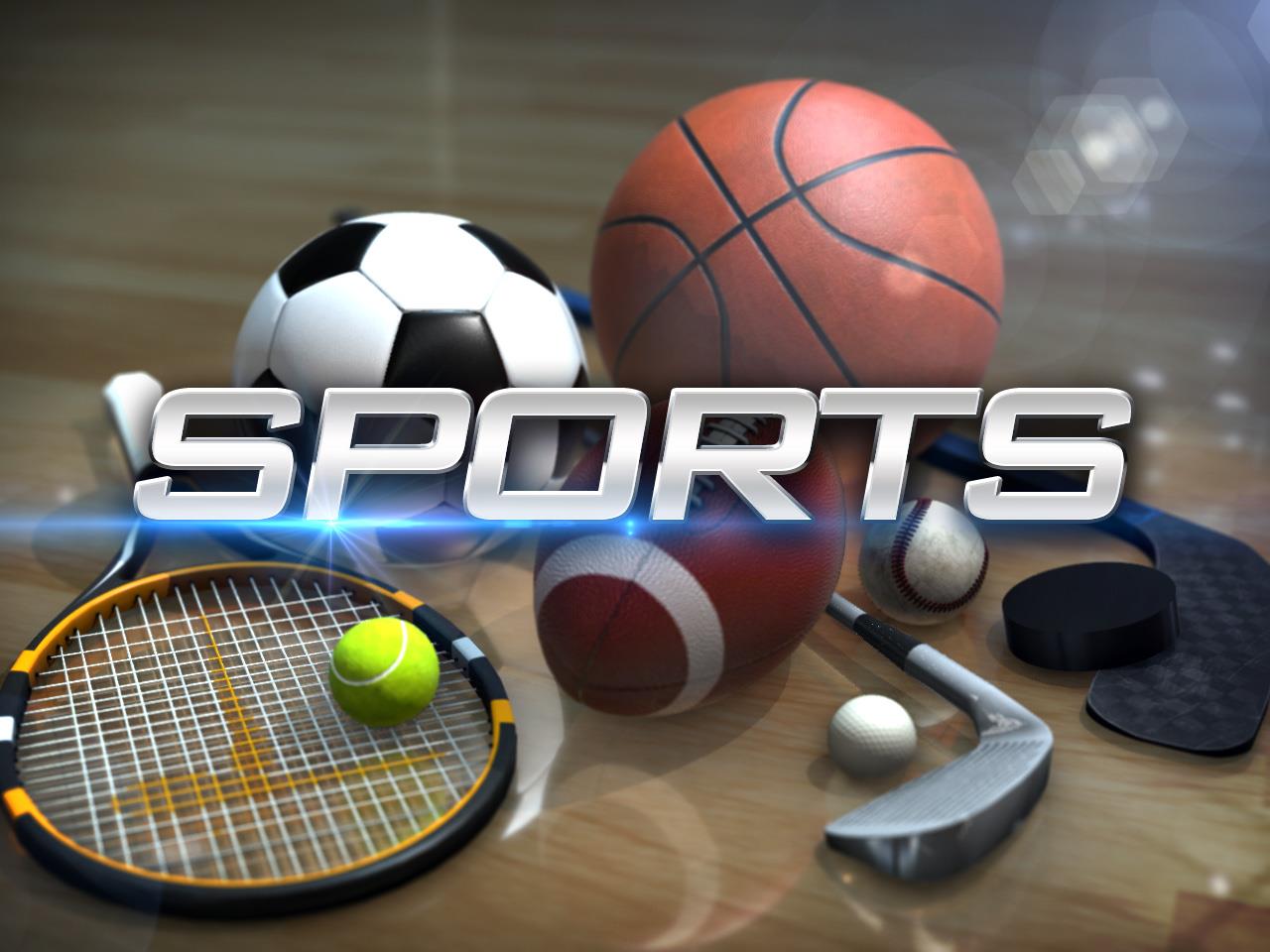 We specialize in the distribution of sports and outdoor gears. Our mission is to provide the world's most authentic and finest collection of uniforms, safety protectors, and outdoor supplies to the US market.
We embrace the ideals of everyone who laid the groundwork for our company. We take pride in the relationships we build with our customers.
Each brand is distributed through a tailor made sale and marketing strategy, catering for retail opportunities as well as for professional sports academies and clubs requirements. Today, our brands are available to customers through a network of some retail stores and point of sales spread across the region.
Through our expertise and ambition, we aim to ensure optimal brand activation and total customer satisfaction.