Power Systems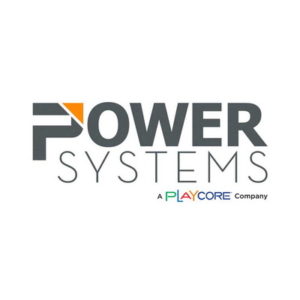 Power Systems mission is to "Power Your Potential" by advancing health, fitness, and performance by being a resource to our customers. We are a leading provider of fitness and performance products for professional settings and home gyms – recognized throughout the sports and fitness industries for creating an extraordinary customer experience, complete product selection, and fast delivery.
Since 1986, Power Systems passion for fitness has been fueled by our customers. In a fitness industry that has changed drastically over the last few decades, Power Systems is committed to continuously evolve with the industry while ensuring people have the tools to lead active lives with professional-grade products, cutting-edge educational materials, and elite customer service. "Power Your Potential" is the philosophy that guides everything Power Systems stands for.
No products were found matching your selection.